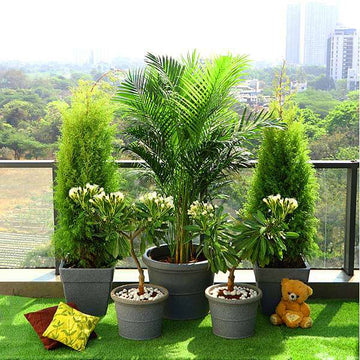 Discover the Science of Nature with Agrowcultural Organics
Agrowcultural Organics products harness the power of nature by providing essential elements and amino acids in their natural proportions. Instead of relying on nutrients from the soil, plants can now absorb these vital components directly through a simple spray application. Our solutions enable plants to concentrate on growth, blooming, and yield, ensuring their optimal health.
Shop Now
Healthier Plants
Our products work by increasing the sugar content in plant cells, making them more resistant to drought, disease, and pests. High sugar content also allows plants to manage nutrients through their roots more effectively, leading to increased health and productivity.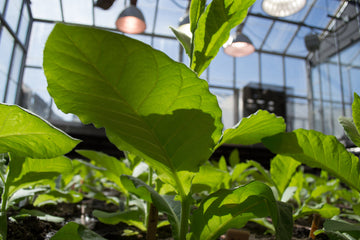 Impressive Results with Agrowcultural Organics
Agrowcultural Organics has a proven track record of enhancing plant growth and yield across various plant species. Our products have been rigorously tested by renowned universities and colleges, showcasing the potential of our organic solutions