It's Like Vitamins for Your Plants.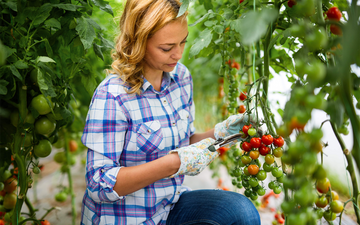 Your Trusted Source for Plant Care Solutions
At Agrowcultural Organics, we are dedicated to providing gardeners and plant enthusiasts with eco-friendly solutions that promote healthy plant growth and development. Our unique line of products is designed to make plant care easy and effective, without harming the environment. Experience the benefits of gardening with our products and witness the difference for yourself.
SHOP NOW
Would definitely recommend this product! The bottle initially came empty but BareGold contacted me immediately and offered to send a new bottle. This company is amazing and I would definitely repurchase in the future.
I purchased a bottle of Flower Rx and Garden Rx on a recommendation from a friend. I'd been struggling with yellowing leaves and stunted growth on my Pythos & Money trees. Instructions were easy to follow, and i started applying once a week.Not sure what my expectations were so it was hard to measure success.
I used this product on my nostrums last year. It was amazing how much bigger and healthier they were in the garden... they took over. I wish I had a picture to share. I also have dded this to the water in my cut flowers, it ended up extending the life of the flowers in the vase, and they dried out perfectly (did not fall off the stem as has happened every time before). You can't go wrong with this product.
I add a little amount to my plants each two weeks… they're growing wow!
My plants love this!! Gives a great leaf shine and all of my plants seem to be thriving since adding this to their care
This is a no guessing product. You just spray on plant stem and leaves and that's it. My plants seem to like it. I would buy it again.
Our Premium Products
Our innovative range of plant care products includes nutrient-rich specialty fertilizers for all plant types. Our formulas are made from high-quality, sustainably-sourced ingredients that ensure your plants receive the best possible care while keeping the environment in mind.
Experience the Power of Certified Organic
Unlock your plants' full potential with Agrowcultural Organics' specialty fertilizers
Unlock your plants' full potential with Agrowcultural Organics' specialty fertilizers, derived from certified organic worm compost. Providing the right nutrients is crucial for optimal plant growth, and our easy-to-use fertilizers ensure your plants receive theessential nourishment they need.
Read More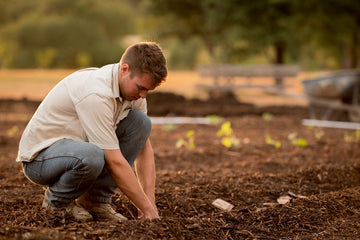 Agrowcultural Organics
A Trusted European Legacy of Over 35 Years in Organic Farming.
For over three decades, our products have been the go-to choice for certified organic farmers throughout Europe. Consistently delivering exceptional resultsand backed by conclusive studies that highlight the benefits of using our organic solutions. These advantages include superior quality, healthier plantswith increased resistance to diseases and drought, and boosted yields.
About Us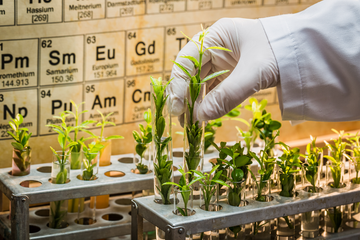 Join Our Growing Community
We invite you to join our growing
community of gardeners and plant enthusiasts. Follow us on social media, subscribe to our newsletter, and explore our blog for tips, tricks, and expert advice on gardening. Together, we can create a greener, healthier world – one plant at a time.
Experience the Agrowcultural Organics difference today! Shop our range of organic plantcare products and embrace the "Shake, Spray, Grow" lifestyle
SHOP NOW