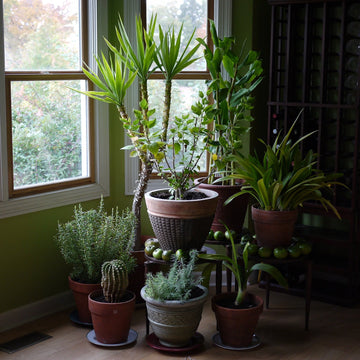 Who We Are
Agrowcultural Organics Inc., based in Newmarket, Ontario, is a leading manufacturer of high-quality, ready-to-use Specialty Fertilizers for the Canadian retail, greenhouse, and hobby farm markets. With a strong commitment to delivering superior products, we have earned a reputation for effectiveness and quality among growers and garden enthusiasts
Shop Now
Our Global Impact and Local Presence
Our Specialty Fertilizers have undergone extensive testing in laboratories and onorganic farms worldwide, showcasing their effectiveness in enhancing plantgrowth and yield. To maintain the highest quality standards, we continue torigorously test our products in Canada, ensuring that they meet the specificneeds of our local customers and climate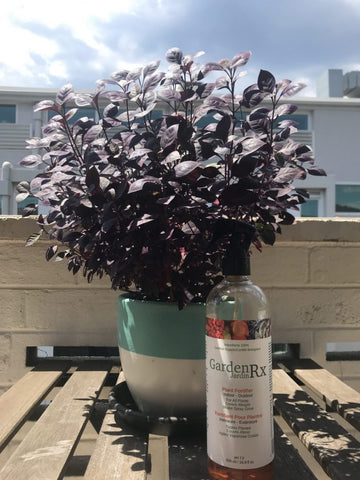 Where to Find Our Products
You can discover our "Ready to Use" line of Specialty Fertilizers at garden centers, health food stores, and hardware stores across Canada. However, for the best experience, we recommend purchasing our products online through our website. Buying online ensures quick and convenient delivery right to your doorstep, making it the preferred method for hassle-free shopping.
Enhancing Your Relationship with Your Plants
At Agrowcultural Organics, we understandthat your relationship with your plants is personal. Our Specialty Fertilizersare designed to maximize your investment and enjoyment of your indoor plants,garden, or any special plants in your life. Trust our solutions to provide theessential nutrients for optimal growth, health, and productivity.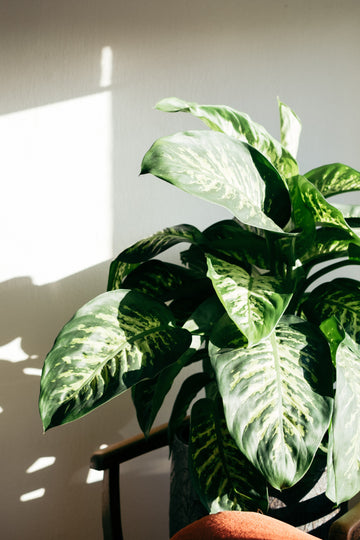 Embrace Agrowcultural Organics for a Greener, Healthier Future
Join us in our mission to promotesustainable plant care solutions. By choosing Agrowcultural Organics, you notonly invest in the health and wellbeing of your plants but also contribute to agreener, more environmentally friendly future for our planet.